How often have you seen great properties being completely ruined by awful photography? That's right – terrible interior and exterior photos are a norm, especially when made by average camera users who know next to nothing about composition, lighting or specifications.
But the truth is that taking nice rental property photos is within your reach, even if you're new to photography.

Whether you're a newbie photographer who wants to try shooting interiors, or you simply want to successfully rent your house, here are the 13 tips to help you take great interior photographs.
1. Assume an objective perspective
Before you go on with your photo shoot of the house, there are at least a few issues you need to examine first. Consider your property, list all its features that make it stand out on the market and figure out how to expose them. Then it's time to consider your pricing and how the photos of the property will relate to it – if you're going for a high-value and high-priced strategy, your photos should be part of it.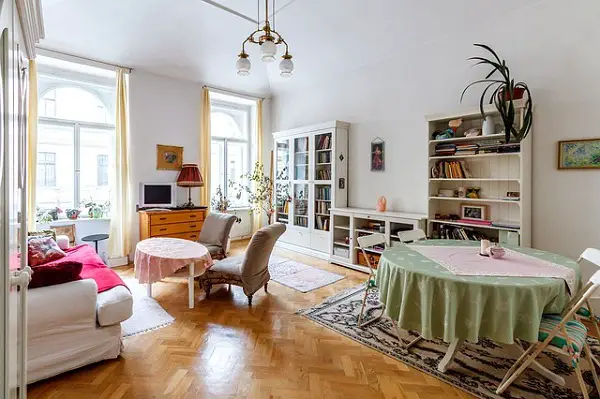 2. Prepare your rooms
It's paramount that you completely clear the space and get rid of distracting objects before you begin to shoot. Stuff which turns people off is usually found in the bathroom or kitchen. Consider decorating the space a little – for bathrooms, it's worth to add towels and robes, remove personal items and bottles. Add a soft green plant like orchid or fern to soften the room.