Shooting the urban landscape is exciting because a lot of things can happen in the city – all at the same time.
You'll catch different activities depending on the time of day and the area where you're shooting. Moreover, you'll find a lot of interesting things to shoot in the city because of its fast paced environment.
Sometimes, however, because of the vast opportunities it presents to photographers, shooting an urban landscape can become a little daunting. It will be difficult to decide which scenes to shoot, or which times of the day you should go out. Little things become major concerns because of the many options you need to choose from. This is why you need to know what to do before you go out to shoot some city scenes.
Tips for Shooting Urban Landscapes
Here are 7 great tips and tricks to help you start shooting stunning urban landscape photos.
1. Get a feel of the place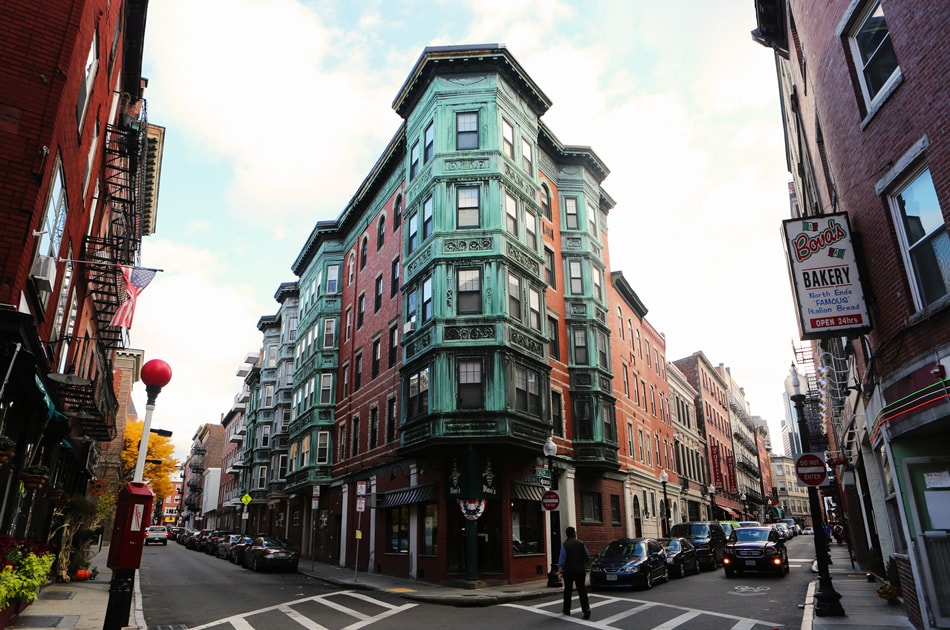 Go around the city first before you start clicking your camera. You don't have to familiarize every nook and cranny of the place; simply go around so you'll find ideas about what to shoot. Which locations strike you the most? What does the city mean to you? How do you feel about the city? This will help you capture good scenes of the metro.
Here's an example: You go around the city and find a small street that's filled with children playing in the middle of the day. Once the children return to their homes, however, the street becomes eerily quiet. If you feel strongly about children, and also like the mysterious vibe of the street, you'll want to take two photos of this location: one in the middle of the day, when the children are playing; and another one at night, when the street is deserted.